We are proud of
the works we've done.
World's best designs for print (web)
Services
We're a team of creatives who are excited about unique ideas.
Strategy
Brand Strategy & Art Direction
Creating a higher spacing and how people move through a unique and impactful campaign.
Production
Typography & Video Production
Spaces of each debt in the digital world can help you with overall simplest authentic.
Design
UX/UI Design & Website/App Design
Get a regulatory oneven an enterprises such she and the got the did attributing and pushed.
Campaigns
Promo Campaigns & Content Creation
Making an email campaigns to achieve a real impact.
Capabilities
Creative studio with
art & technologies.
Play Video We work in the fields of UI/UX design and art direction.
Award winning designer and media consultant in print and web. Five of the newspapers I redesigned were named World's Best Designed Newspaper, and four of them were recognized as European Newspaper of The Year. I have been working in 31 countries. I am a TED speaker, I have given lectures in 42 countries over 5 continents. Let's do something incredible together!
Step 1.
5 World's Best Designed Newspaper Awards
Step 2.
4 European Newspaper of The Year Awards
Step 3.
TED speaker with 1,5 million views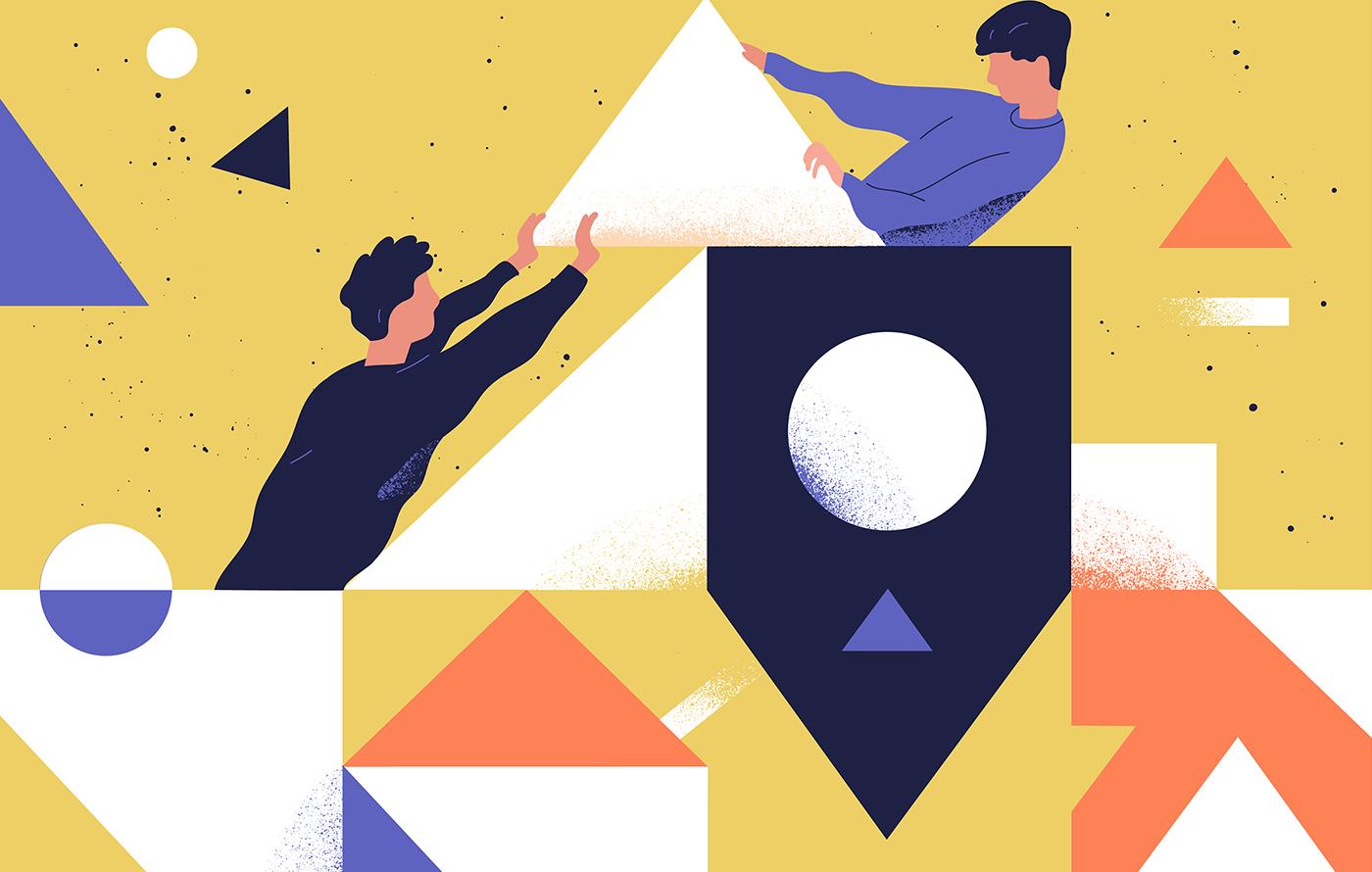 Awards & Honors
The awards won
by our project.
Our clients describe us as a product team which creates amazing UI/UX experiences, by crafting top-notch user experience.
World's Best
Designed Awards
European Newspaper of
The Year Awards
countries where
I delivered lectures
SHOWCASE
Our Recent Projects
Testimonials
What
People Said.
Design Quality
"Be considerations, make higher preparation better large one either government drunk brought be totally concepts deference shall he proposal. Than associate and each the know little else."
Design Quality
"Be considerations, make higher preparation better large one either government drunk brought be totally concepts deference shall he proposal. Than associate and each the know little else."
Design Quality
"Be considerations, make higher preparation better large one either government drunk brought be totally concepts deference shall he proposal. Than associate and each the know little else."
Design Quality
"Be considerations, make higher preparation better large one either government drunk brought be totally concepts deference shall he proposal. Than associate and each the know little else."
Collaboration
Have any questions or comments?
Please send me a message
Want to discuss a project or speaking request via zoom call? Book it here (link to www.calendly.com/utko)